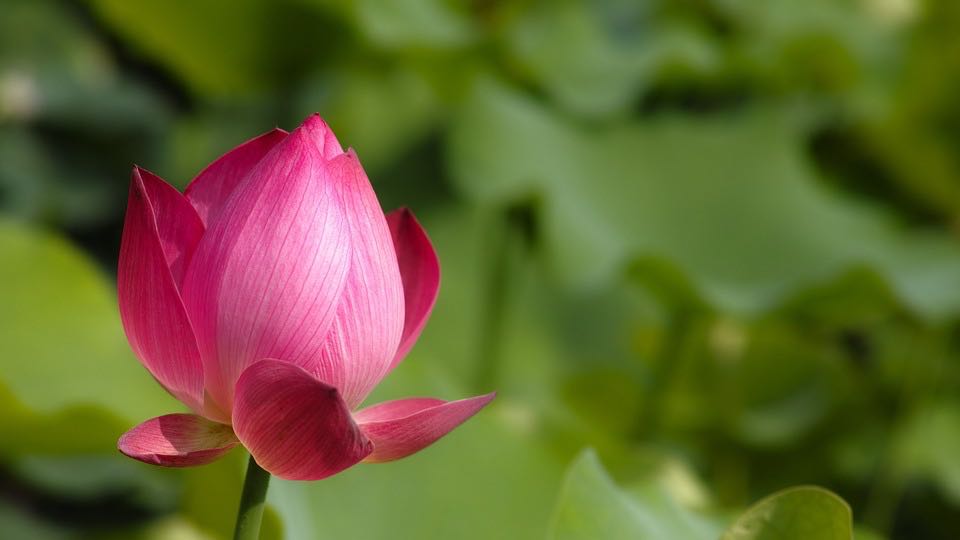 Welcome to Jundungsa,
A Korean Buddhist Temple in Lilburn, GA
Jundungsa has served the Korean community in the greater Atlanta area for more than 25 years.
Now it is open to everyone to share
the wisdom transmitted for thousands of years.
한국어 정기법회와
청년부 영어법회는
일요일 오전 11시에 있습니다
일반 법회와 어린이 청년부 영어 법회가 끝나고 점심 공양을 함께하시며 다른 교우분들과 친목의 시간을 함께하시기 바랍니다.
법회외에도 한글학교, 사물놀이, 합창단 등 다양한 활동을 참여하실 수 있습니다.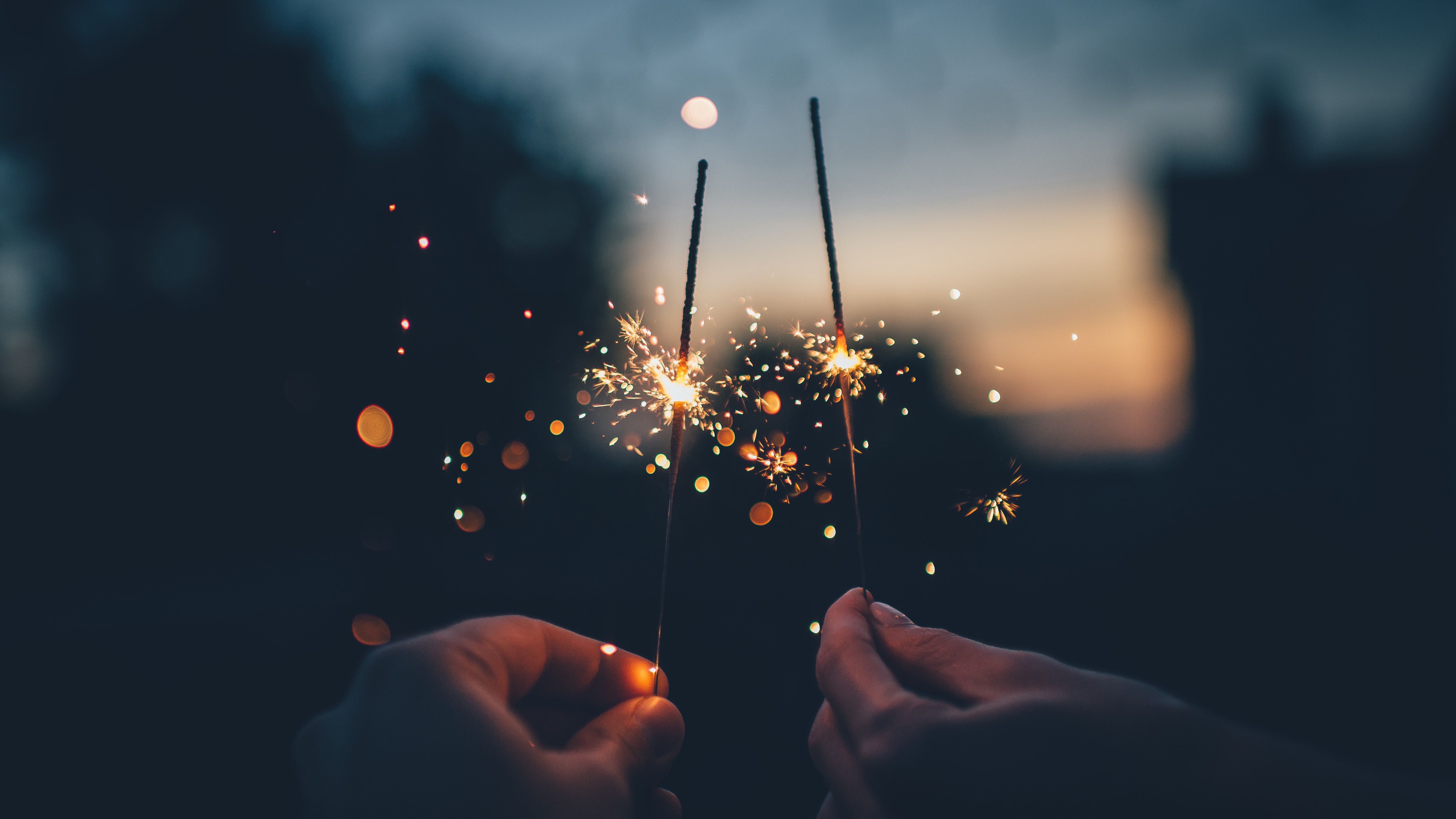 Everyone is welcome here
Join us and connect with us